HIKVISION DS-2CD6425G0-10(3.7MM)2M
The Hikvision DS-2CD6425G0-10 is a discreet 2 megapixel covert IP Camera that is ideal for applications such as ATM's, cash registers, entrance doors and public transport. The base unit can produce full 1080p HD images and delivers multiple video streams in H.265+, H.265 & H.264 compression, saving disc space without compromising quality. The Micro SD card slot provides storage  of up to 128GB and the unit is powered via the Ethernet cable (PoE). The Audio I/O gives the option to connect a microphone to the camera and receive audio along with the video feed.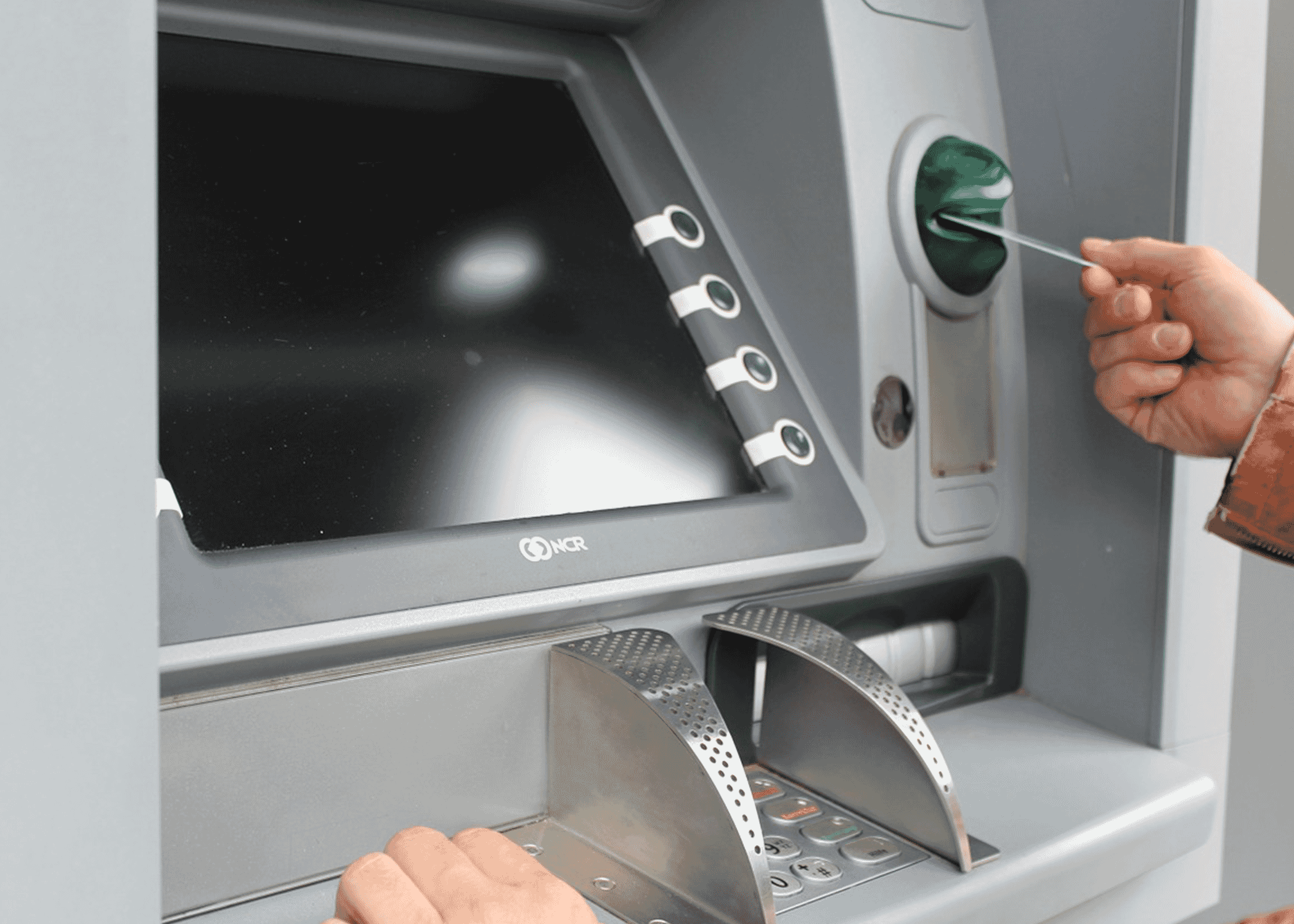 The DS-2CD6425G0-10's tiny size and Edge recording capability make it perfect for any application where a discreet camera is required and the PoE technology removes the need for a separate power cable.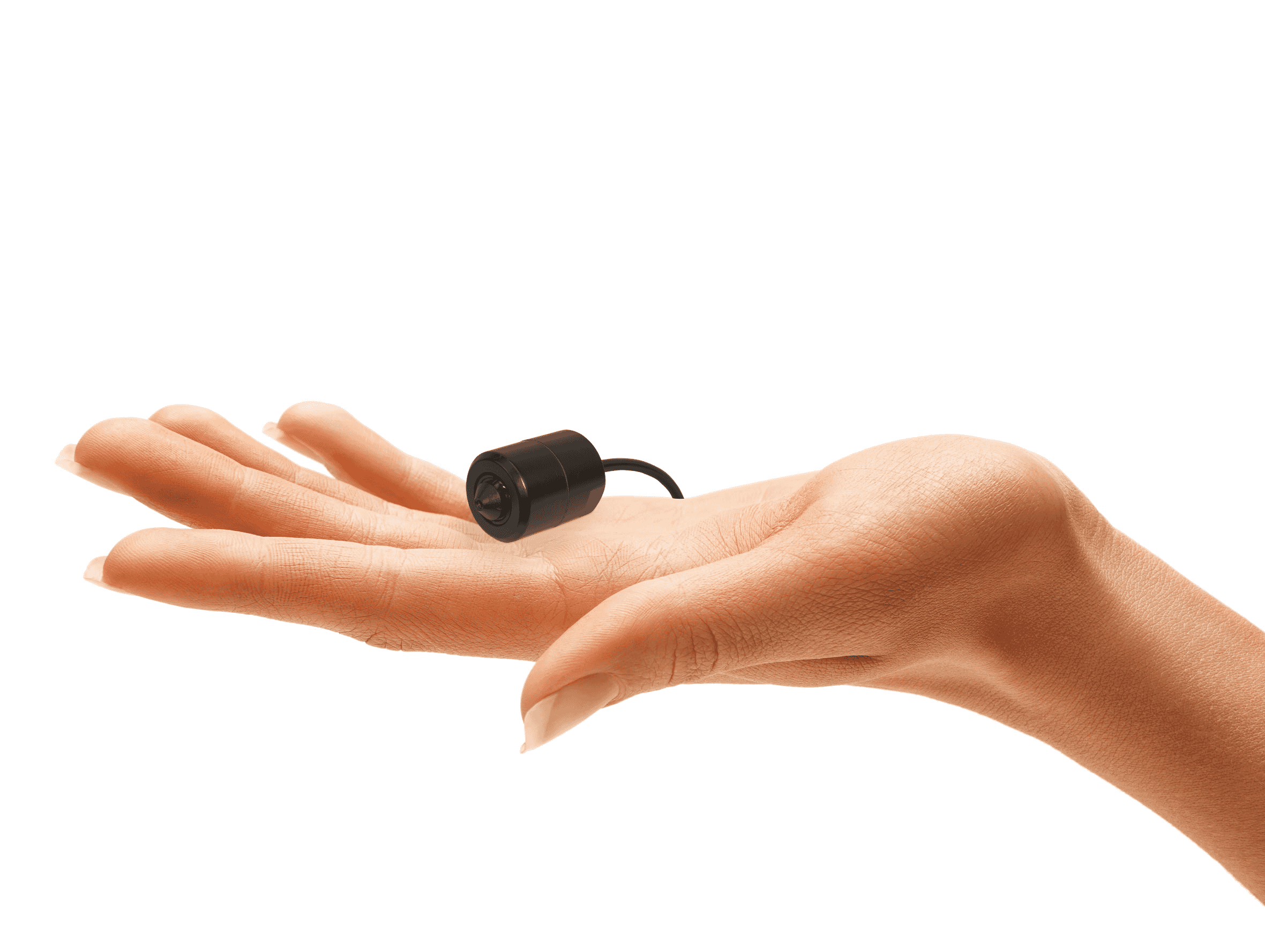 The Unattended baggage detection on the DS-2CD6425G0-10 can detect objects that have been left behind by a subject. In the most extreme example it can help to detect if a malicious package has been planted in a public space.
The Object removal detection can help protect against theft by scanning the environment and alerting you if camera sees that an object is no longer there. This is particularly useful in setting such as shops and exhibitions.
Features Include:
1/2.7" Progressive Scan CMOS
Up to 1920×1080@30fps for real-time output
True WDR, up to 120dB
Unattended baggage detection
Object removal detection
PoE supported
Audio I/O
Built-in Micro SD / SDHC / SDXC card slot, up to 128GB
Support HLC, Defog
Dimensions: 77.1 x 69 x 26 mm
Also check